With an abundance of natural beauty and many things to see and do, the young and energetic city of Rexburg has a lot to offer. It is no surprise that this bustling college city has become a popular travel destination.
As the weather changes and the days get colder, you might be wondering about winter-friendly activities that won't put a dent in your wallet. This time of the year can be quite demanding in terms of expenses, especially with all the added costs of the holiday season.
If you're looking for budget-friendly activities to do this winter as a college student, we've got you covered.
Things to do in Rexburg this winter
---
1. Rexburg Idaho Temple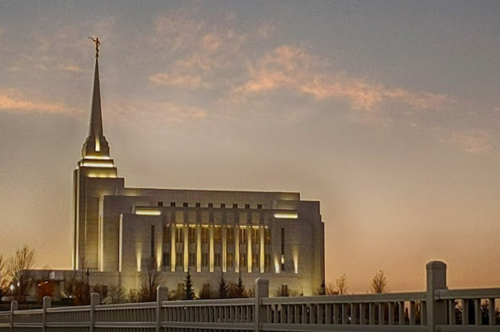 Taller than any other building in the city, the Rexburg Idaho Temple stands as the highest point in Rexburg. The church is open to everyone, which means you don't have to be a member of the Church of Jesus Christ of Latter-day Saints to have an incredible spiritual experience at this beautiful temple, which features 700 stained-glass window panes and stunning African wood tile fittings. The temple is the city's landmark and it's visible from everywhere you go. West of the temple you will also find lush gardens which are open to the public, where you also enjoy time meditating and pondering.
Price:
Free
---
2. Cress Creek Nature Trail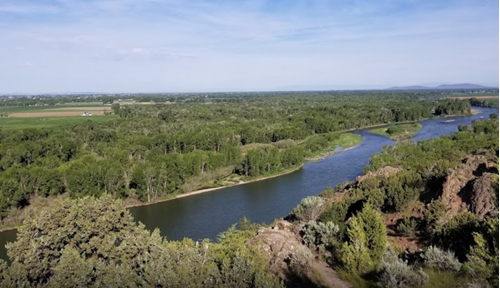 If you enjoy hikes, you won't want to miss the Cress Creek Nature Trail, which is paved as a short sidewalk of 1.25 miles. The trail is mainly used for hiking, running and birdwatching. If you're a quiet hiker, you might even get to see some rabbits, lizards, deer, or possibly even spot an eagle or two. Throughout the hike, you will enjoy an expansive view of the Snake River, surrounding farmland, and even a few volcanoes. The trail is self-guided with signs along the way, and the S-mile is wheelchair accessible too.

Price:
Free
---
3. Legacy Flight Museum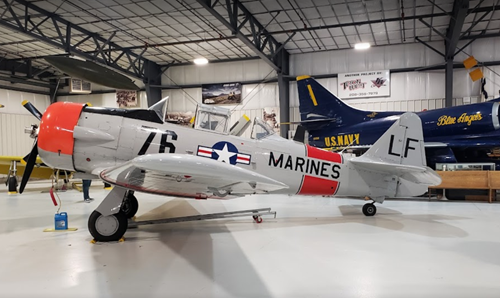 For a small fee, you can visit the Legacy Flight Museum and see a superb collection of historic aircraft and vehicles, military items, and military uniforms. The legacy museum was built by John Bagley in 2006 to give guests an opportunity to see the aircrafts that the United States Military flew as they served our country. On exhibit, you'll find three P-51 Mustangs, a Grumman Tracker, a P-63 Kingcobra, an A-4 Skyhawk, and several other planes in their immaculate hangar. Even if you're not the biggest aviation enthusiast, you'll gain something from your trip here!
Price: $5.00
---
4. Paramount 5 Theater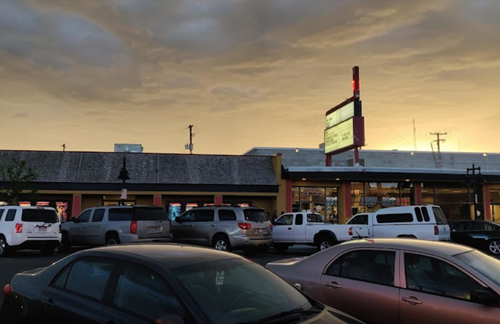 When it's cold outside, one of the best ways to spend an evening is to stay indoors in front of the big screen. Head to Paramount Theater and catch a film for only a couple of bucks. Grab a bucket of popcorn and someone to snuggle with, then sit back, relax, and enjoy a cozy and entertaining evening.
Price:
General Admission
Adults: $7.00
Children (5-11): $5.00
Seniors (60+): $5.00

Matinee Admission
Adults: $5.00
Children (5-11): $5.00
Seniors (60+): $5.00

Note: Tuesdays will be matinee pricing all day.
---
5. Lava Hot Springs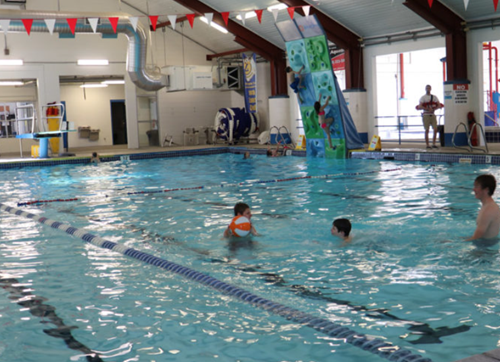 While it might be a little cold for outdoor swimming, you can still enjoy some steamy hot springs in the winter! Why not beat the winter blues and enjoy the beautiful winter scenery in a warm pool at Lava Hot Springs? It's one of the most popular hot springs in eastern Idaho and the perfect place to go on a weekend trip with a couple of friends.
Price:
Mon–Thu
Adults: $11.50
Fri–Sun
Adults: $14.00
---
6. Craters of the Moon National Monument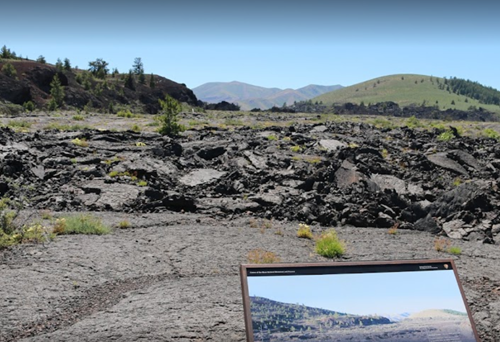 Do you dream of space travel? While most of us will never get the chance to travel to space, you can instead do the next best thing: visit Craters of the Moon National Monument! The monument includes three major lava fields and is the largest monument of its kind in the United States. The fields were formed thousands of years ago and they form part of the extensive Snake River Plain. The monument's name was suggested by the terrain's semblance to the moon's surface. Pretty cool, don't you think? Getting to the monument will take a bit of a drive, but it is certainly worth a visit if you're a space enthusiast.
Price:
Vehicle: $20
Motorcycle: $15
Walk-in/Bicycle: $10 (15 and under free)
---
7. Museum of Rexburg: Home of the Teton Flood Exhibit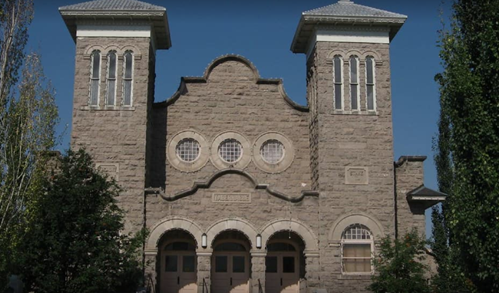 History buffs will appreciate the Museum of Rexburg, which is based on the history of the landscape and the surrounding areas. It is also often referred to as the Teton Flood Museum, due to its extensive collection of memorabilia from the Teton Flood that took place in 1976, and the museum features photos, films, and other items that were collected after the Teton Dam disaster.
Price:
Adults: $4
Groups of 10 or more: $2 per person
---
This winter, you don't have to spend a lot of money to have fun in Rexburg. Now that you have all these activities for the jolly season, you just need some friends or a significant other to enjoy them with! 
If you're looking for affordable student accommodation during studies at BYU-Idaho, be sure to check out Sunrise Village, which offers inviting, friendly, and well-maintained apartments with high-speed internet and green spaces surrounding each unit. The apartments are only steps from downtown, so you will be very close to the bustle of the city and all its major attractions.